ALI BEING GOOD
Ali was so good at being good that he wound up being a successful film producer.
GHOST OF ISTANBUL PAST

I wrote a book about Nizam. No, I did not publish it. I published stories from it.
AT NUMBER 19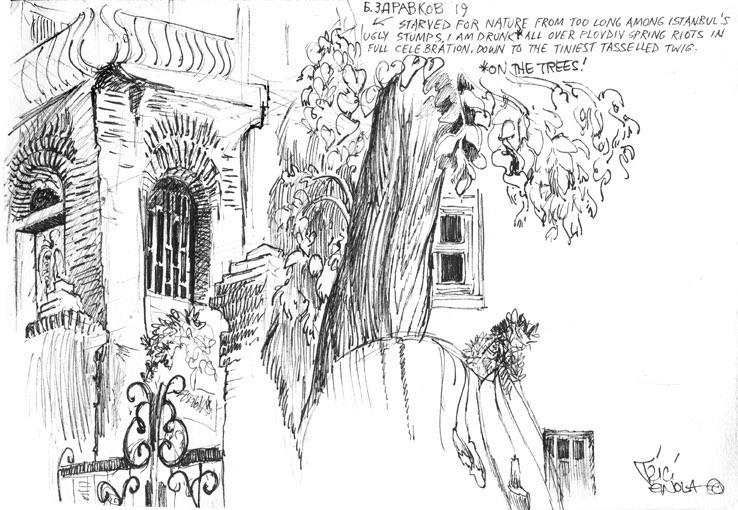 It was always inconvenient to go, but I really miss those trips to Plovdiv.
WALLS OF GREEN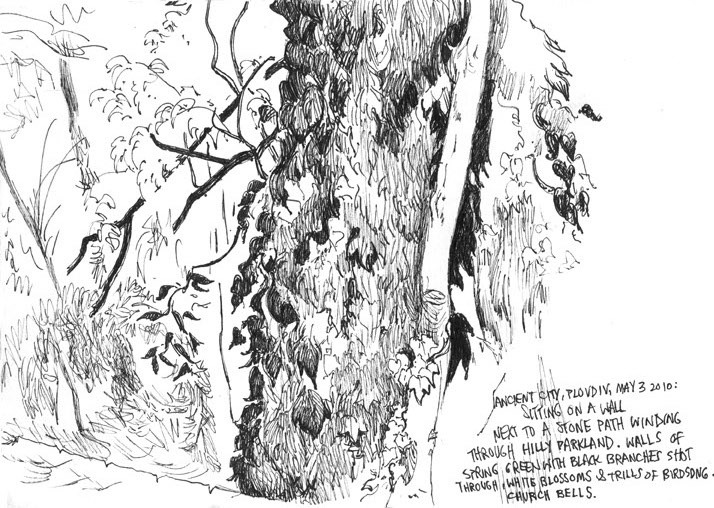 AN ALLEY IN PLOVDIV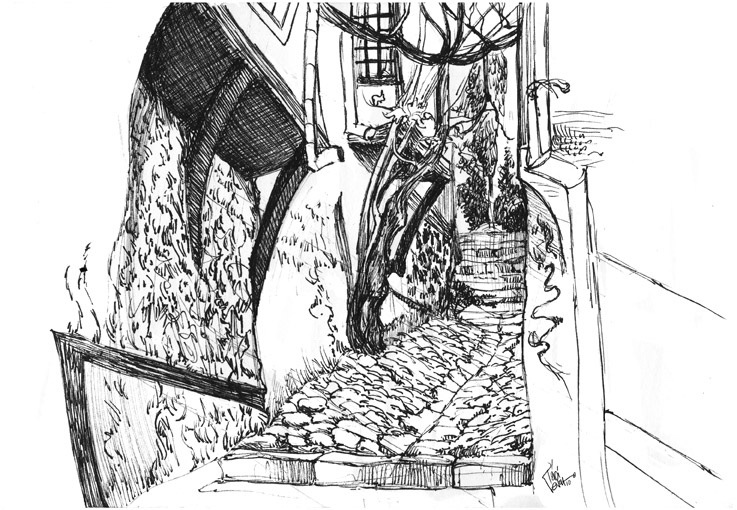 [DISPLAY_ULTIMATE_SOCIAL_ICONS]