I first saw Hasankeyf in 2007. I was the only foreigner on the first Hasankeyf Train, a four-day excursion to protest the destruction of this cherished spot by the Ilisu Dam Project.
Hasankeyf's execution has been stayed many times, yet the dam has prevailed. People must have their electricity, and dams are the mode of the day in Turkey. This dam will last about forty years. Hasankeyf has likely been around for about 9,500 years, according to testing of artifacts found last summer in a Neolithic mound at the end of the ancient bridge.
This means that Hasankeyf, an ancient town on the Tigris River in the southeastern corner of Turkey, has been around, and likely occupied, through the various reigns of Sumerians, Assyrians, Hittites, Mesopotamians, Arabs, Byzantines, Romans, and everyone before and after and in-between. At present, it's of particular significance to the Kurds, and most of the present inhabitants are Kurdish.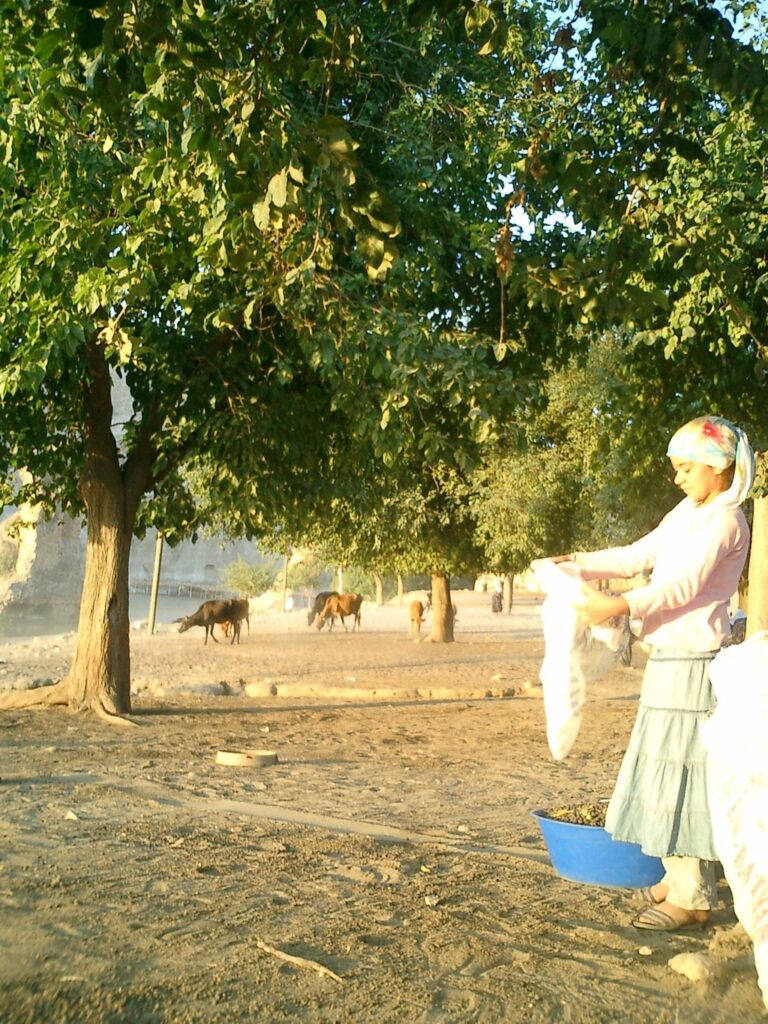 That jaw-dropping initial sight of the town I remember from 2007 has been so mitigated in recent years that we must now refer to Hasankeyf As Was. Highway and bridge constructions mar the pristine setting. The ancient tomb has been moved, amid much controversy, by a Swiss company. Much antiquity has been encased in the sharp banality of cement. This zigzag staircase I so loved has fallen off the cliff.
Wherever the tenth-generation residents of Hasankeyf are obliged to go, it's not likely to look like this: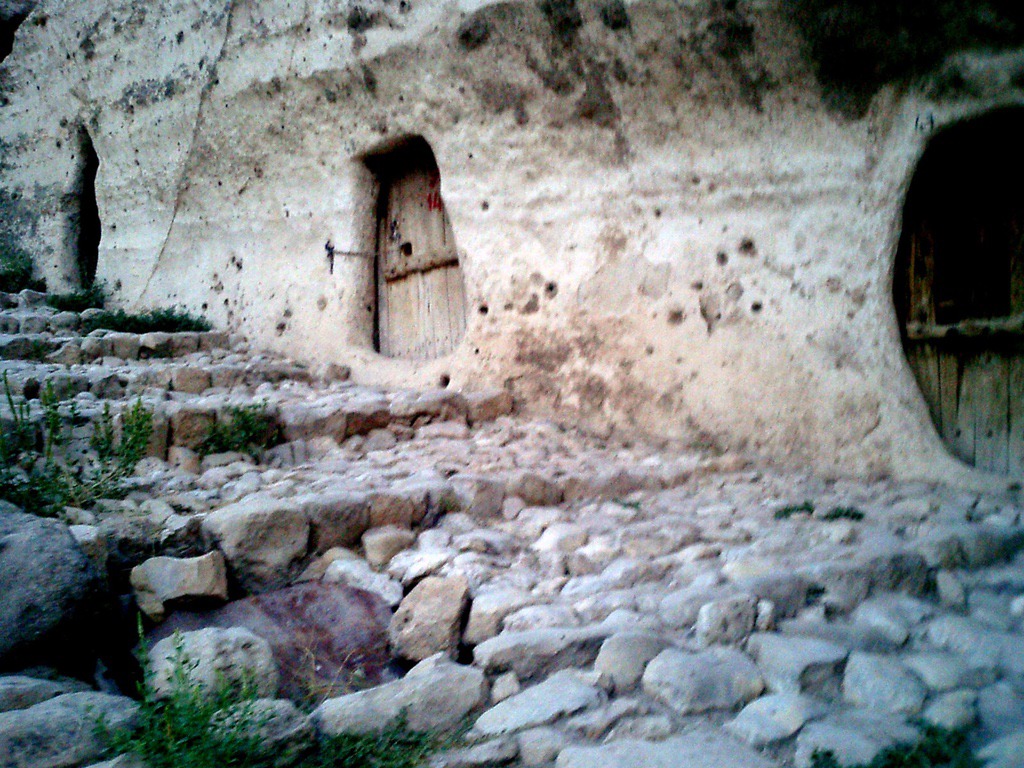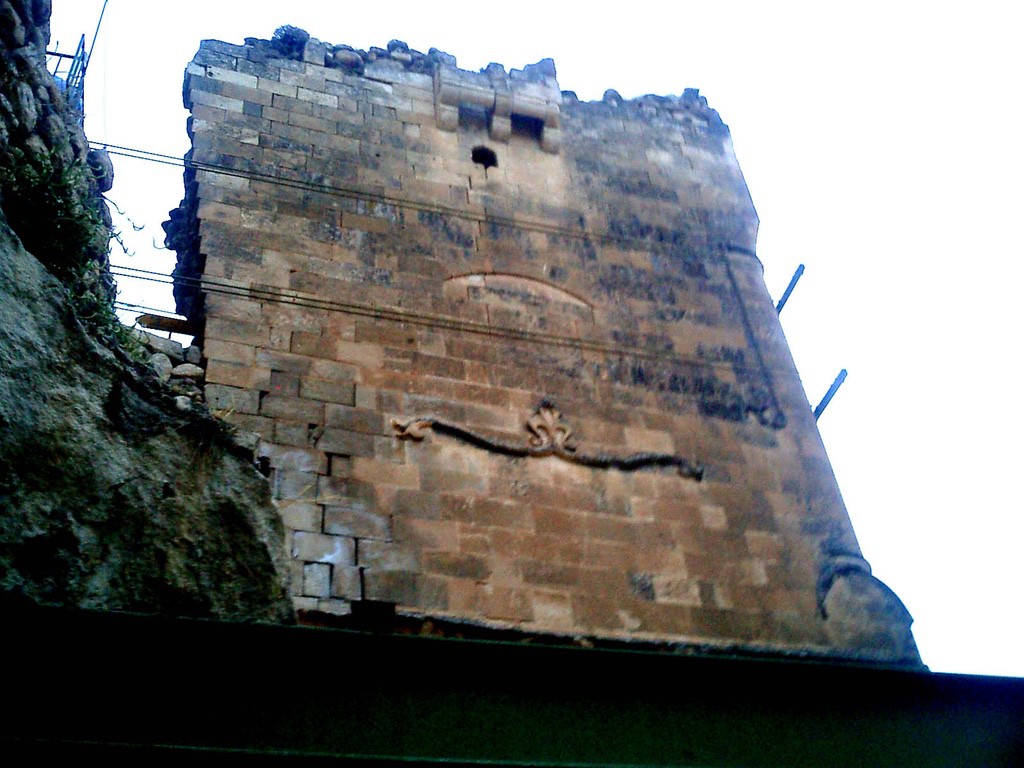 Or this: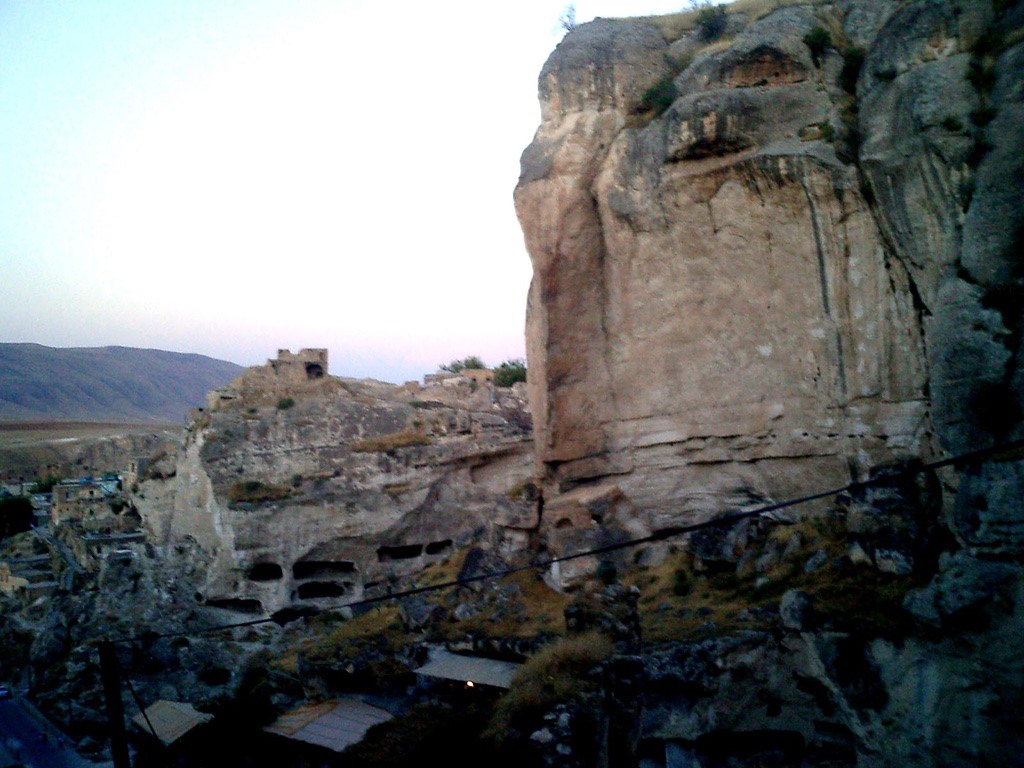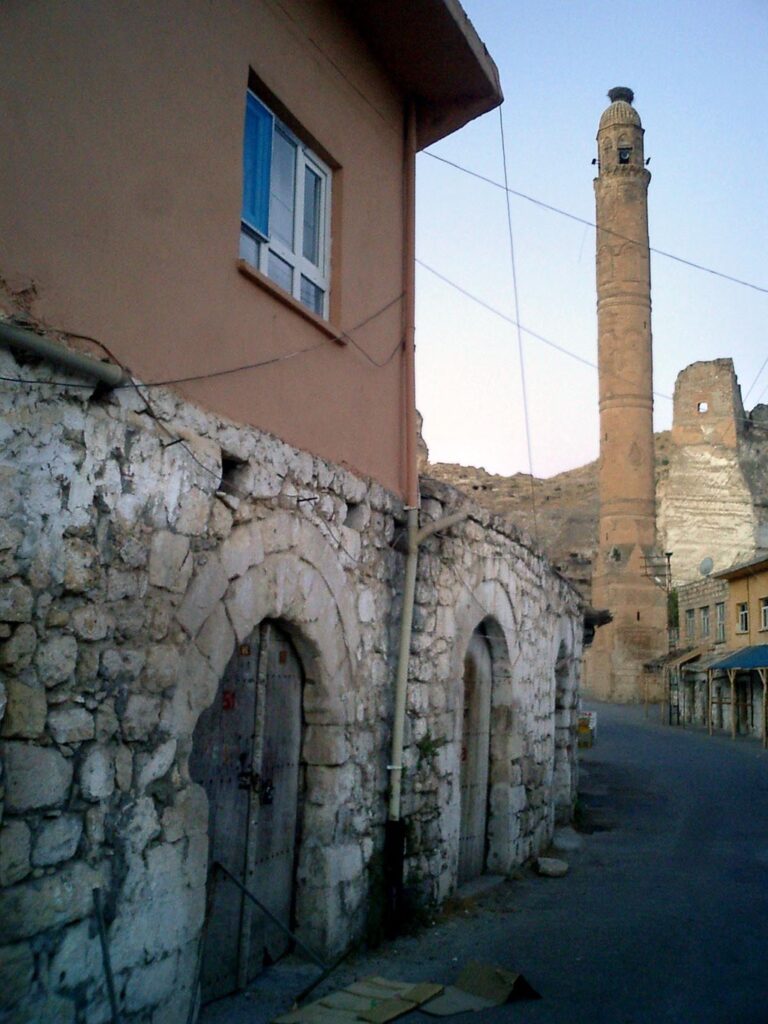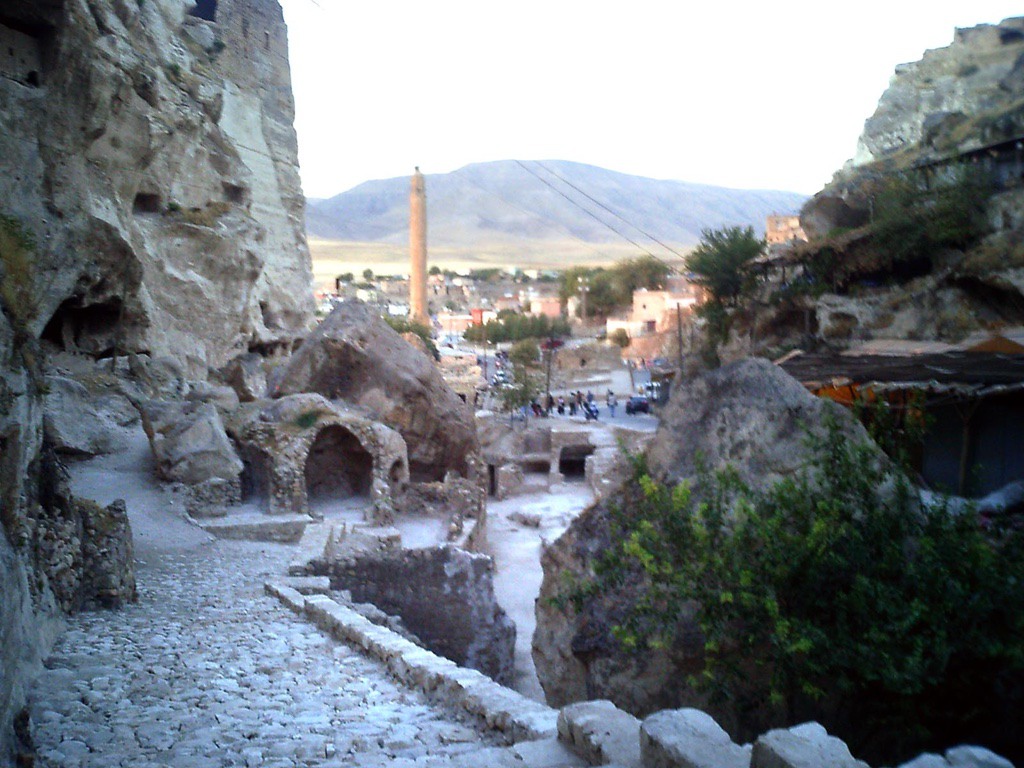 And it most certainly won't have aspects like this:
It will, though, have about the same amount of electricity.