PRECEDENT
Around 1830, beloved literary giant Victor Hugo learned that the old Gothic pile in the middle of Paris was to be pulled down. A crooked filthy church like a brokeback dragon, built piecemeal over centuries, it had been badly damaged in the French Revolution and blackened in great fires. The government planned a big new development there on the Seine once the eyesore was gone.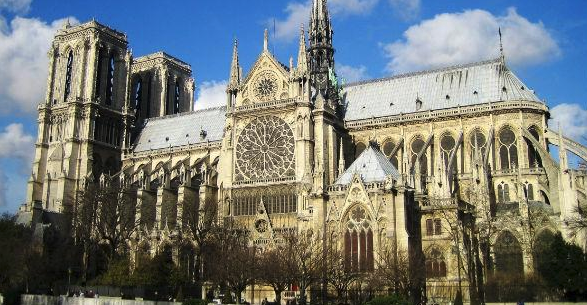 The eyesore was Notre Dame. Horrified, Hugo set about creating something that would make everyone love the place as much as he did, enough to let it live. He wrote The Hunchback of Notre Dame, and saved the cathedral. He told it as a story, and afterwards there was no question of its being destroyed, for all the world had come to love it. Notre Dame Cathedral in Paris, France, is one of the most visited places in the most visited country on earth. Oh would to the gods that I could be as Victor Hugo, as influential in his time as Steven Spielberg is in ours. There are so many things I would save. I would start with Hasankeyf.
THE CRADLE Imagine a place in the land of beginning. A place shaped like a cradle, in the Cradle of Civilization. All civilization, not just Middle Eastern. This is the Fertile Crescent; between the Tigris and Euphrates: Mesopotamia, Sumeria: the birthplace of writing, cultivation of food, domestication of animals and other cornerstones of life as we know it. Earliest examples of writing are from the third millennium BCE, in nearby Ur, just across the border in Iraq. Cities then looked like this.
But people were much the same. Writing was invented to keep track of temple contributions, and there was undoubtedly some poor schmo accountant working overtime in some ziggurat, as shown here in Mac clip-art as comparatively ancient in computerdom as the scene it shows.
Thinking in these terms, it's only yesterday.

In a vast golden valley the road winds through gentle hillocks, many pierced with ancient caves.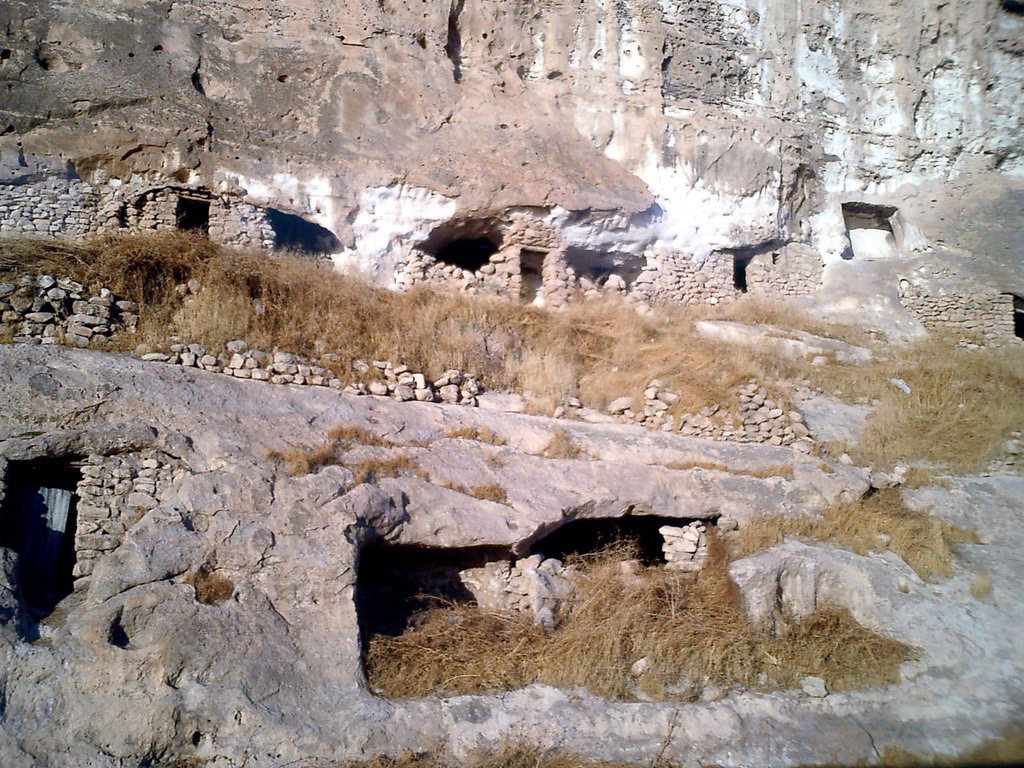 Soft swells blend upward into one horizon. The other horizon is a fantasy landscape of canyons and cliffs carved by the Tigris over hundreds of thousands of years. At its most spectacular point sits Hasankeyf.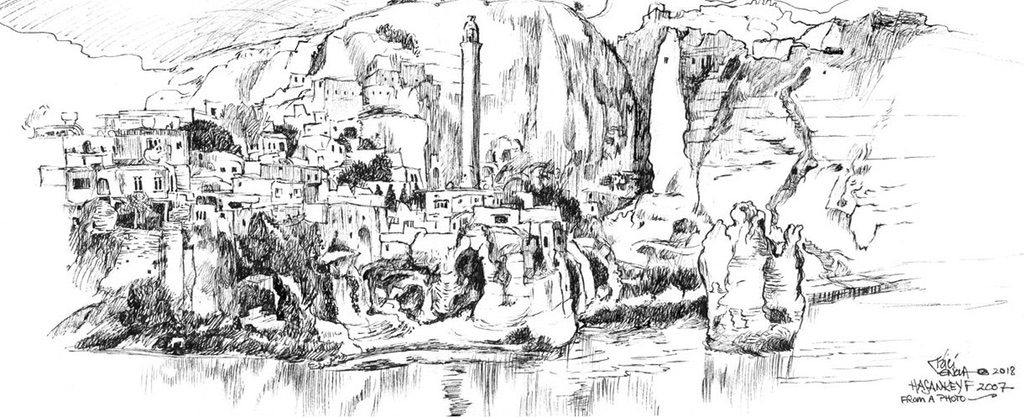 Ur was a great trade center of the plain, buried for centuries. Hasankeyf, before the Ilisu Dam, was a small lively hill town of caves and artifacts that have accumulated over time through many civilizations. Nothing prepared me for the jaw-dropping sight of the massive monolithic ruins rising out of the green water, caves and arches and one enormous rounded tower next to sheer cliffs soaring up from the edge of the river, everything ruddy gold in the late afternoon sun.