THE BLUE MOSQUE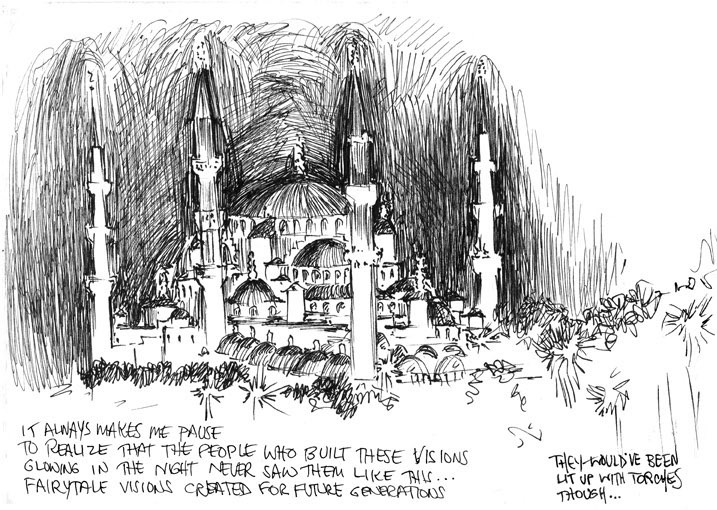 MONI & PHIL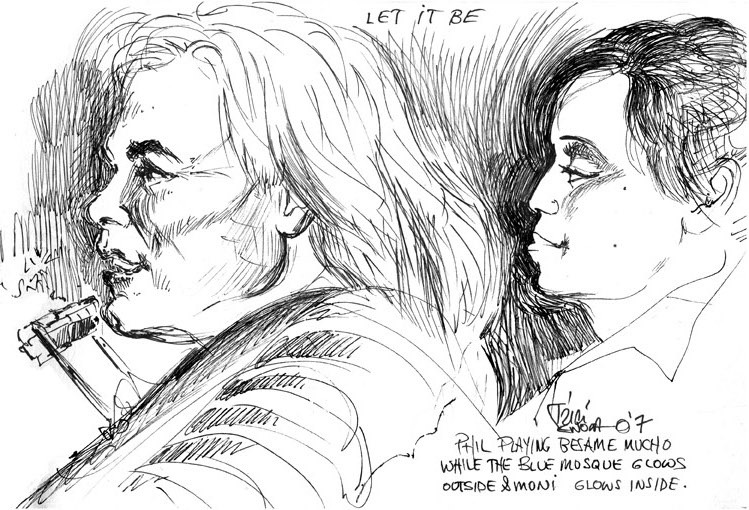 Back in Istanbul! Before Phil started playing, Let It Be came on the radio. All my life that song has come to remind me that everything is playing out as it should.
MONI & PHIL AT MIKE'S

DANCING AT MIKE'S
Perhaps the last drawing I ever did at one of Mike's legendary birthday parties.
PEACOCK AT CHORA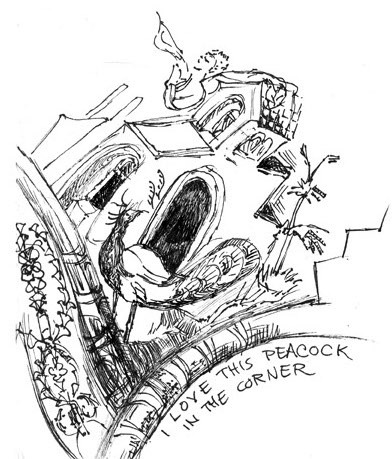 ANONYMOUS FELLOW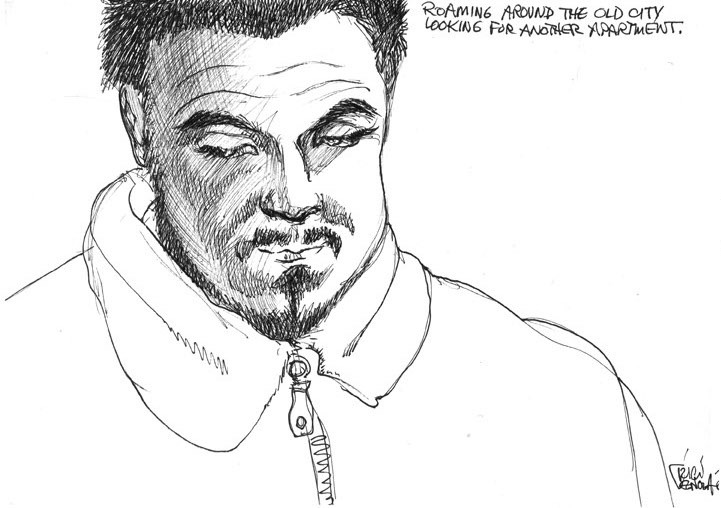 SMOKERS AT A WALL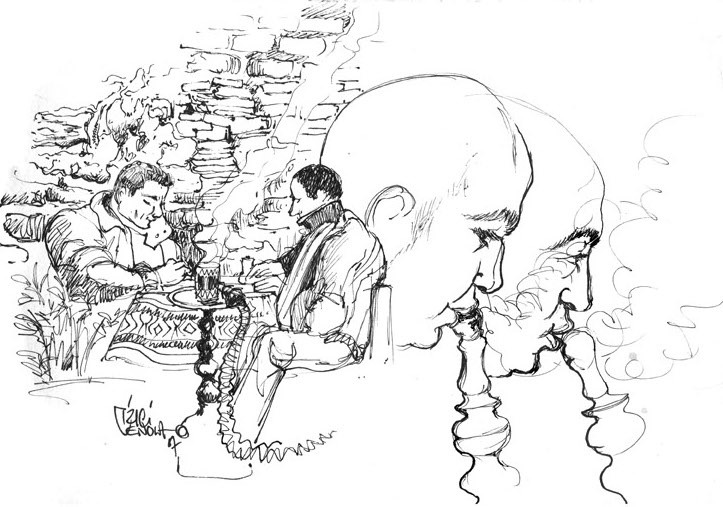 I now set about the serious business of finding an apartment in Sultanahmet, in between forays into Byzantium.
FAST TAKE ON THE VIRGIN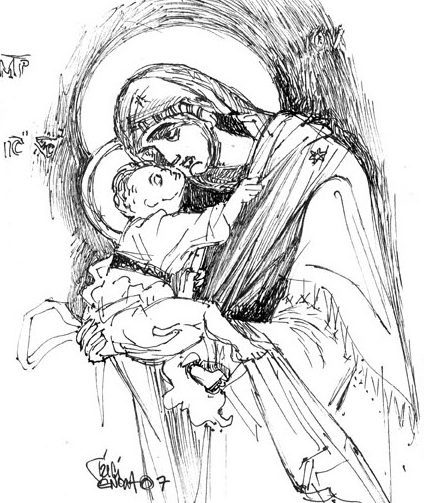 SCUMWAD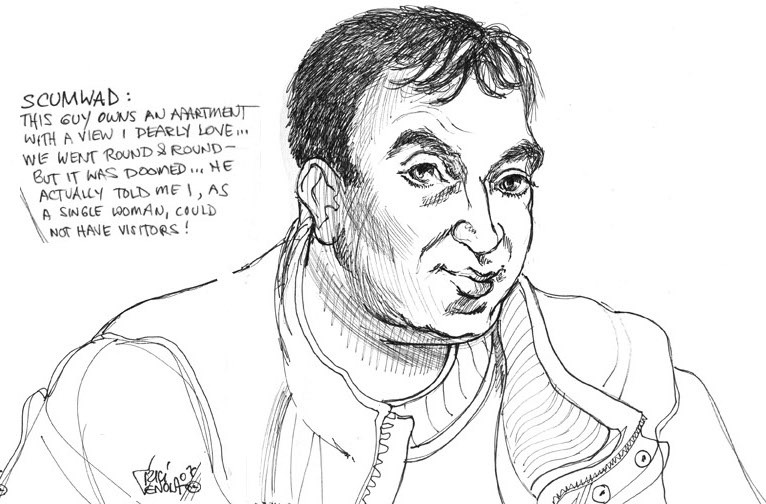 That's like being told that you seem a prostitute. What a creep!
COWBOY & KIDS DANCING

Three Kurdish kids whooping it up in an old han on the Istiklal. Happy on my way home after apartment hunting all day singing "Whatever Lola Wants, Lola Gets."
DOODLING AROUND TOWN

SCRIBBLY BOO CAT CAFE

MOON OVER AYA IRENE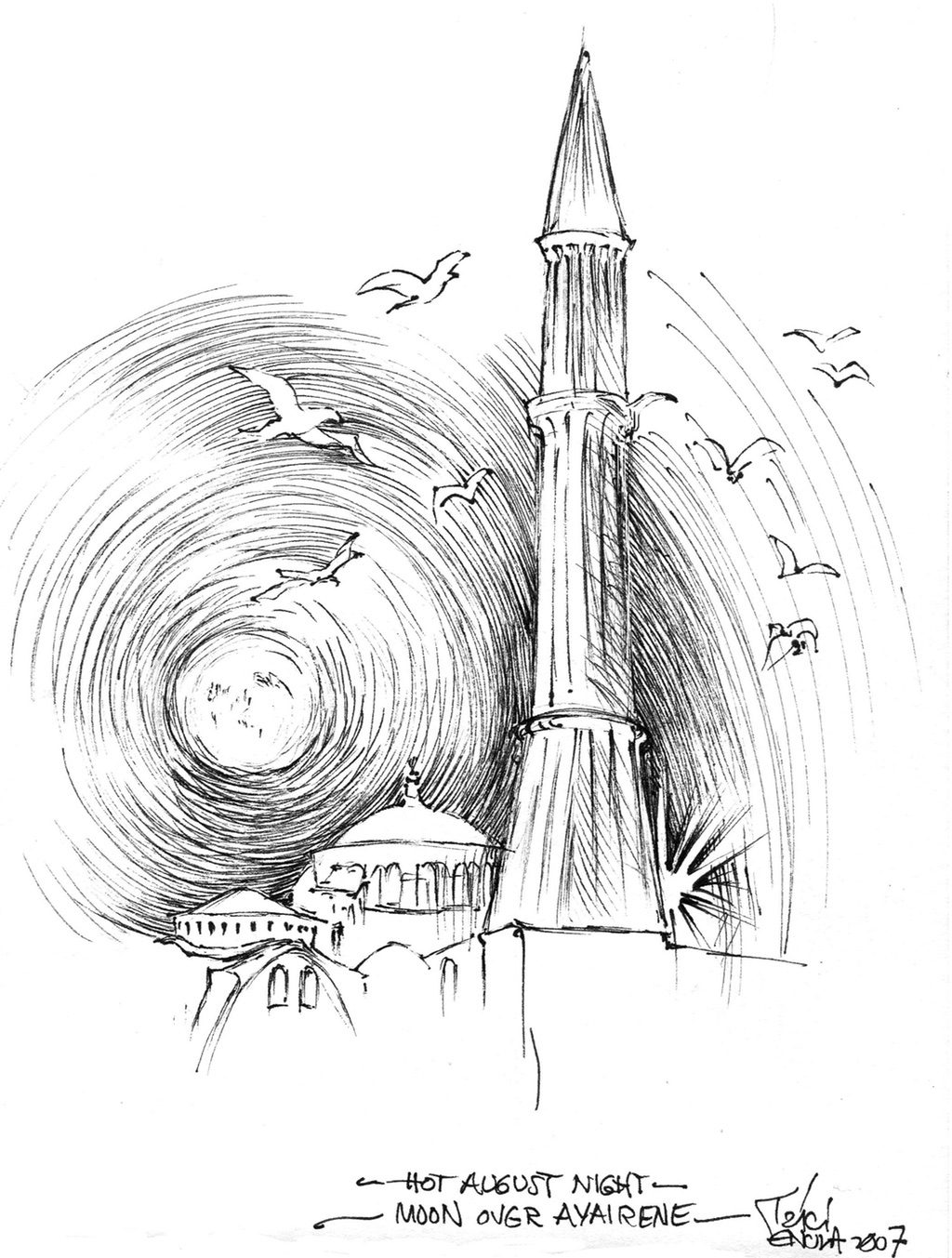 ADNAN FROM ANTALYA
ABDULLAH