Description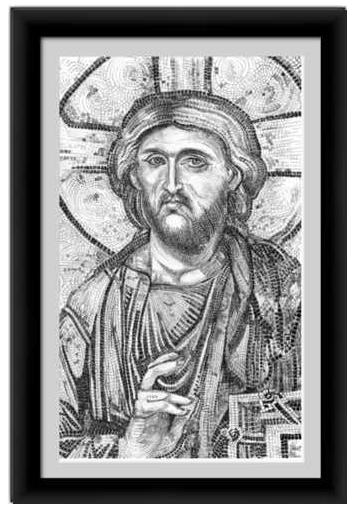 12 x 20″ Sunset Cotton Etching
Frame: Gallery Contemporary

Alto Black 1-5/16″ (435500)

Single Mat: Silver Ghost (A4920)

14 x 22″ (window: 12 x 20″)

Glazing (Acrylic Glass): Premium Clear
Color Correction Services: No
Mfg #: 1-435500-A4920-51188

FREE SHIPPING ON ALL FRAMED PRINTS IN THE U.S.

Custom framed prints usually require 3-5 business days to complete.

Trici Venola is an independent artist who has been documenting Turkish culture, history and architecture since 1999. During her adventures in Turkey, Trici has produced over 2,500 detailed line drawings. Many of the places she has documented have since disappeared. By purchasing this framed fine art print, you are receiving a beautiful and unique work of art to add character and prestige to your home or office, or to give away as an elegant gift. Your purchase contributes to this pioneering effort documenting precious history and present culture in the dynamically changing county at the center of the world.